Portrait
of the territory
Amos-Harricana regroups 17 municipalities, each contributing in its own way to the uniqueness of the territory. It is also a DNA characterized by a cohabitation with the community of Pikogan which enriches the culture of the area by the development of its ancestral traditions.
Here, it is not only kilometers of road that connect us, but the desire to help each other.

Even if a picture is worth a thousand words, there is no doubt that in reality, visiting our part of the country will make you dream with its grandiose landscapes, the purity of its nature and its water.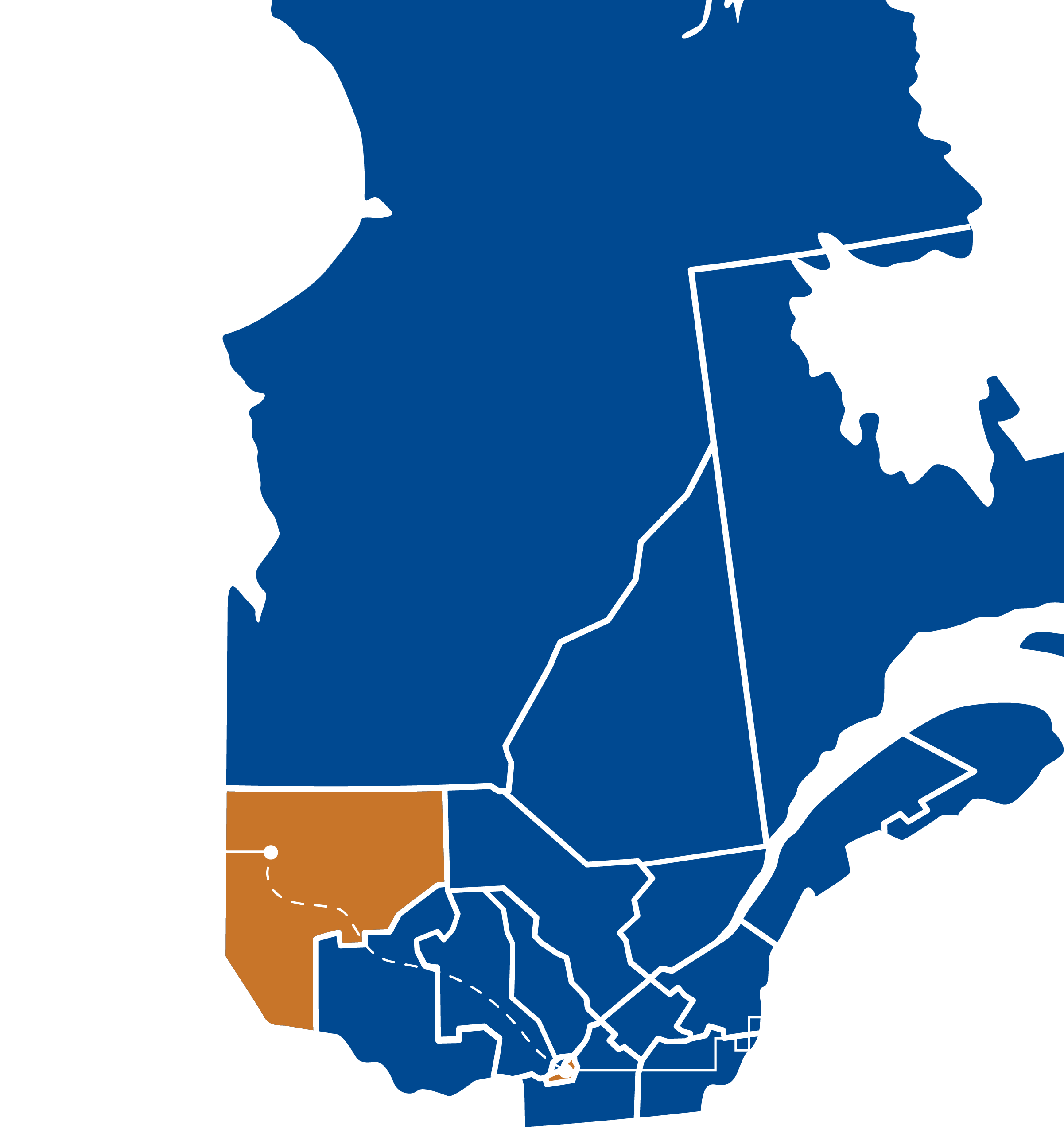 The Abitibi MRC, which we call the territory of Amos-Harricana, is located in the heart of the Abitibi region. The cities of Rouyn-Noranda, Val d'or and La Sarre are all about an hour away from Amos. We are also just under 3 hours from the Ontario border.
From Montreal, 590 km will bring you to us. You will drive along highway 117 which will lead you through Réserve faunique La Vérendrye. 
This is where the magic happens: the hustle and bustle of the big centers is now behind you and Mother Nature presents her greatest show.
For those who are interested in statistics, visit the Abitibi-Témiscamingue Observatory website to learn more about the territory of the Abitibi MRC and the region.