Family
Here, family is THE priority.
It is at the heart of the main development actions of the territory.

Many organizations are concerned with improving the quality of life and well-being of families. They use their actions as levers to help weave a social net to prevent anyone from being forgotten.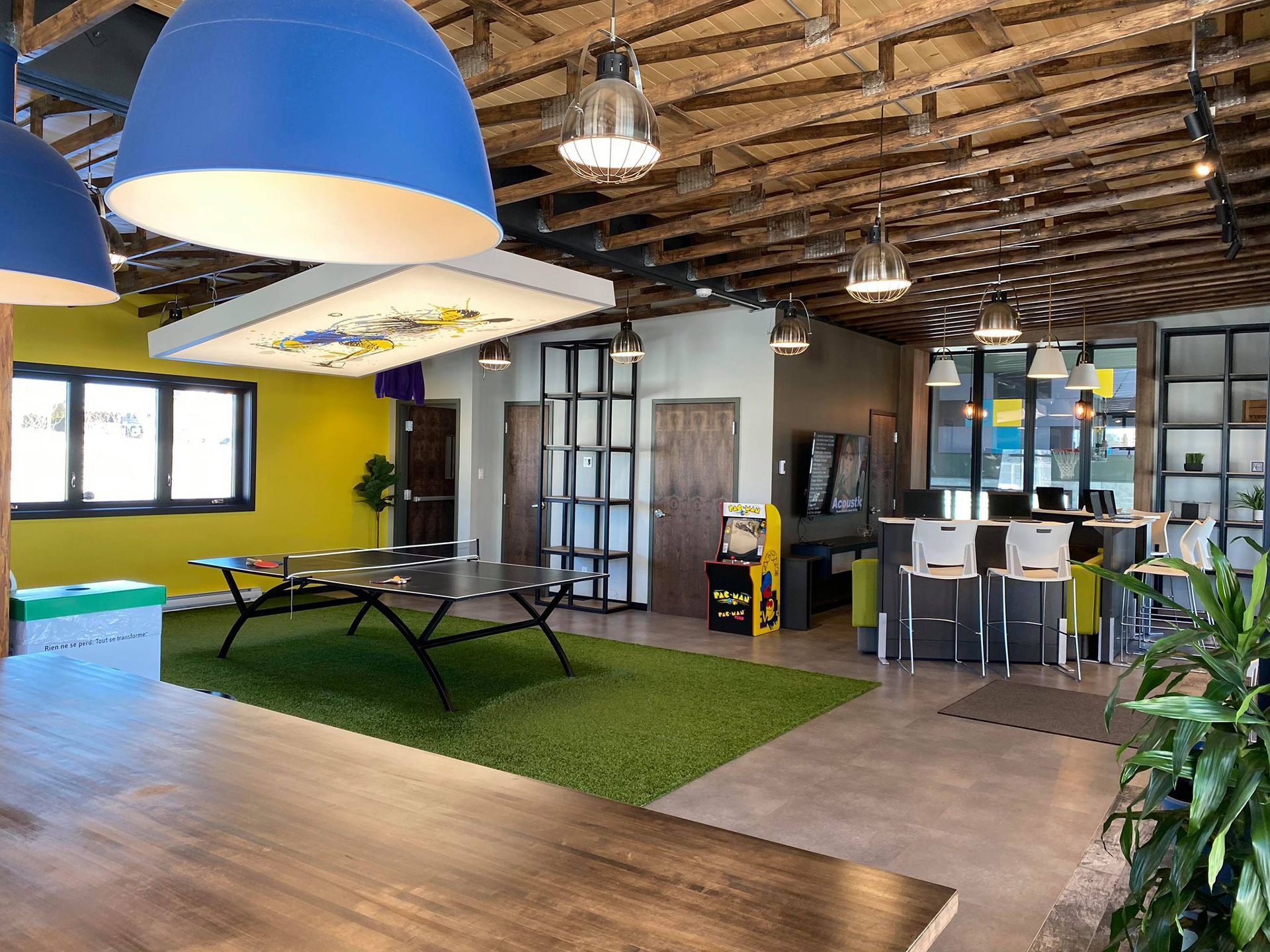 And the young people are not left out! In fact, the community can boast of having the largest youth center (Maison des jeunes) in Quebec!