College and University Studies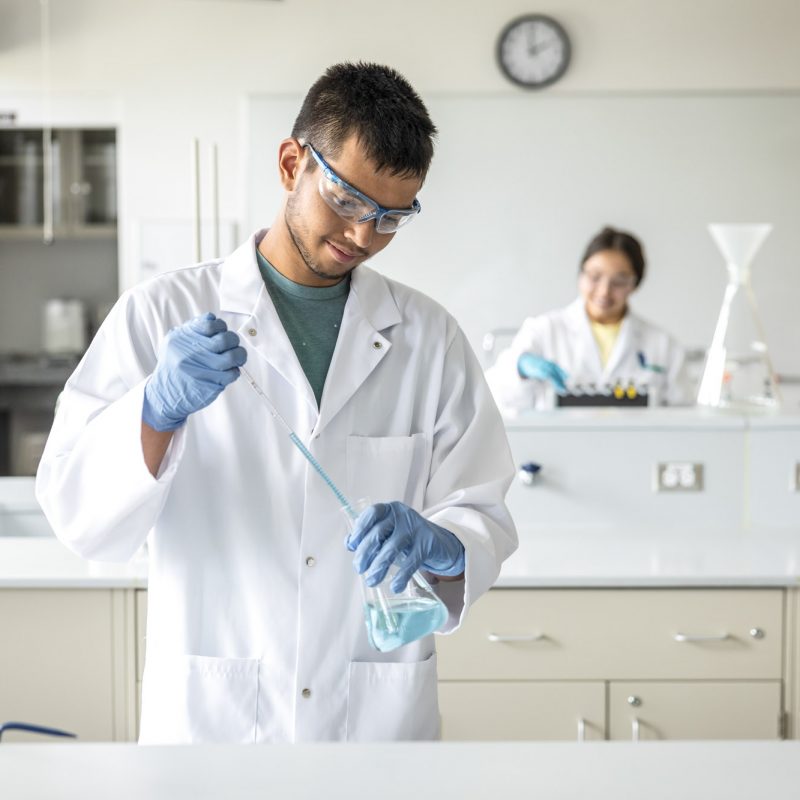 Cégep de l'Abitibi-Témiscamingue - Amos Campus
Well established in its environment for almost 40 years, the Amos campus offers a warm environment where the atmosphere is almost family-like. It is therefore very easy to become integrated. Personalized teaching is our greatest distinction. Psst! Small groups encourage learning and accomplishment. Studying in Amos is a guarantee of your success!
Reception and pedagogical services for students, room 3140341, Principale street North, Amos
819 732-5218, ext. 4222

L'Université du Québec en Abitibi-Témiscamingue (UQAT) – Amos Campus
The UQAT campus in Amos is a place with a human aspect where research and teaching go hand in hand. Home to highly specialized laboratories in the fields of hydrogeology, forestry, aquatic ecology, silviculture and plant ecophysiology, the Amos campus allows graduate students from around the world to collaborate with researchers and work closely with the community. Thanks to the personalized support of the team in place and the videoconference facilities, the campus can offer courses in various fields of study to anyone who aspires to pursue a university education on its territory.
Administration, room 5005341, Principale Nord street, 5th floor, Amos
819 734-8809, ext. 8235