The Pageau Refuge receives hundreds of orphaned, sick or injured wild animals each year. It cares for them and gives them freedom where possible. By visiting the refuge, you will meet the temporary and permanent residents, ranging from a red squirrel to a gray wolf, a groundhog to a moose, and the American robin to a bald eagle!
Le Refuge A8esisikak [a-wè-si-zi-kag] Chez les animaux
At Refuge Pageau, visit the lair of the man who spoke with wolves. Step into the memory of Michel Pageau, founder of this organization that treats injured wild animals with the aim of setting them free.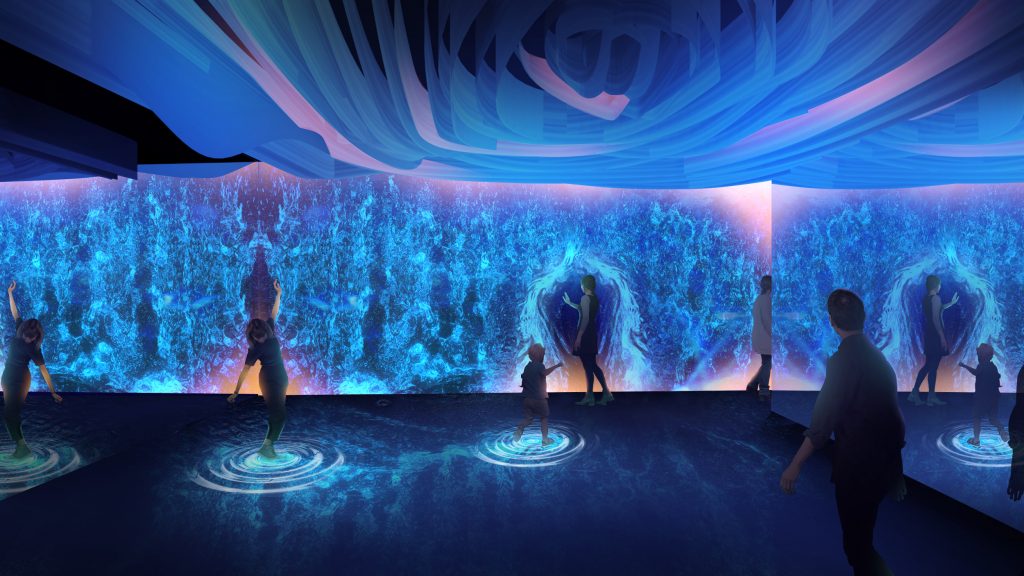 This participatory and fun experience in three chapters invites you to reflect deeply on the interrelationship between ecosystems. You will be able to observe the characteristic species of the Abitibi territory through the images created by the Anicinape artist Frank Polson, while letting yourself be lulled by the songs and cries of the animals. Open your eyes. Listen up. Discover your role in maintaining the delicate balance between humans and nature.
** Tickets available online only at anisipi.com or by clicking here: **

Details
Opening periods :
Open year round
Pricing
From july 8 2022
Adult : 25,00$
6 to 17 years old : 15,00$
2 to 5 years old : 10,00$
0 to 1 years old : Free

Student and seniors (65 years & over) : 15% discount
Family Package :
(2 adults and 2 children 2 to 17 y. o.) 65,00$

VISIT BY RESERVATION ONLY : refugepageau.ca or anisipi.com